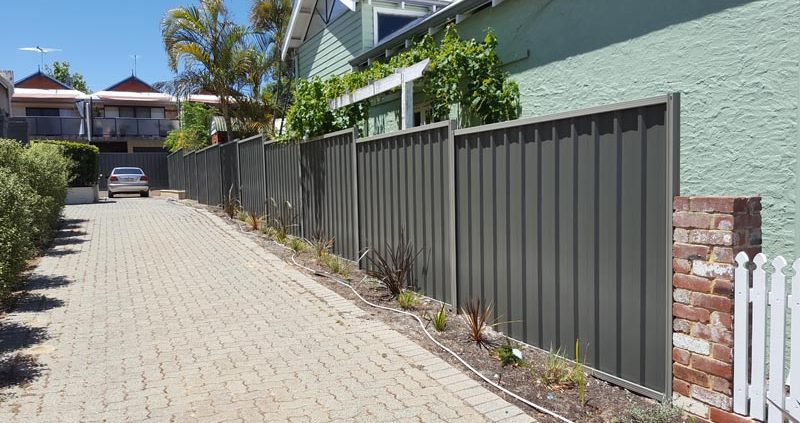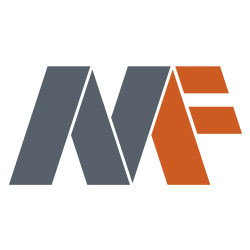 Latest posts by Metric Fencing
(see all)
Colorbond has been providing high-quality steel to Australian homes and businesses for over 50 years! Colorbond are proven providers of steel-coated fencing and other metal products. With over five decades of testing and innovation in some of Australia's harshest conditions, boundary fencing made from Colorbond steel is the only option when it comes to boundary fencing!
For this reason, Metric Fencing's range of Colorbond boundary fencing is made exclusively from Australian Colorbond steel – no imported steel here. Here are the top 10 reasons why you should only use boundary fencing made from Colorbond steel for your next project:
1. Lasts Longer
Colorbond is legendary for its long lifespan. This is due to the innovative 5 layer design that the manufacturers use. The steel base is made to meet Australian standards of grade and strength. The base is then coated in a metallic, corrosion-resistant coating and a thin pretreatment layer is then applied to prepare the steel. A corrosion inhibitive primer is baked onto the surface next and finally a top coat of specially designed, high-grade paint is baked on. The baking prevents chipping, blistering or flaking and will ensure your fence lasts decades. This innovative 5 layer protection is why Colourbond and Metric Fencing is able to offer a 10 years warranty on all Colorbond boundary fencing.
2. Lightweight
Colorbond fencing weighs a mere fraction of other materials. It is one of the most lightweight fencing materials on the market. Using lighter materials for your fences can take the hassle out of digging or building foundations. The lightweight feature also makes installation easier, cheaper and much faster.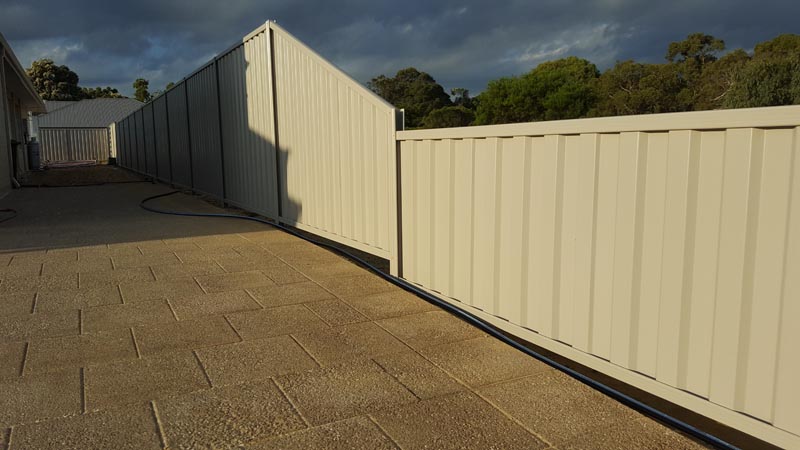 3. Weather Proof
Colorbond products are made specially to withstand even the harshest climates in Australia. They are tested outdoors to ensure this. Unlike other materials, colorbond steel does not change weight during wet weather. Most fencing material will absorb some rainwater during wet seasons. This will cause them to become heavier which has to be accounted for during installation. Not with Colorbond!
4. Corrosion Resistant 
All of Metric Fencing Colorbond boundary fencing parts are coated in not one but two separate anti-corrosion layers. As we move into winter, the days get wetter and wetter. With a colorbond fence corrosion from rainwater is no longer a worry. With a metallic coating layer and a corrosion-inhibiting primer, you will have long-lasting protection from any corrosive agents.  
5. Intuitive Insulator 
At Metric Fencing all of our colorbond steel colours include the manufacturers patented Thermatech technology. This is a solar reflectance technology. It can help keep your property cooler, especially if you have a smaller yard and your fencing runs close to your house.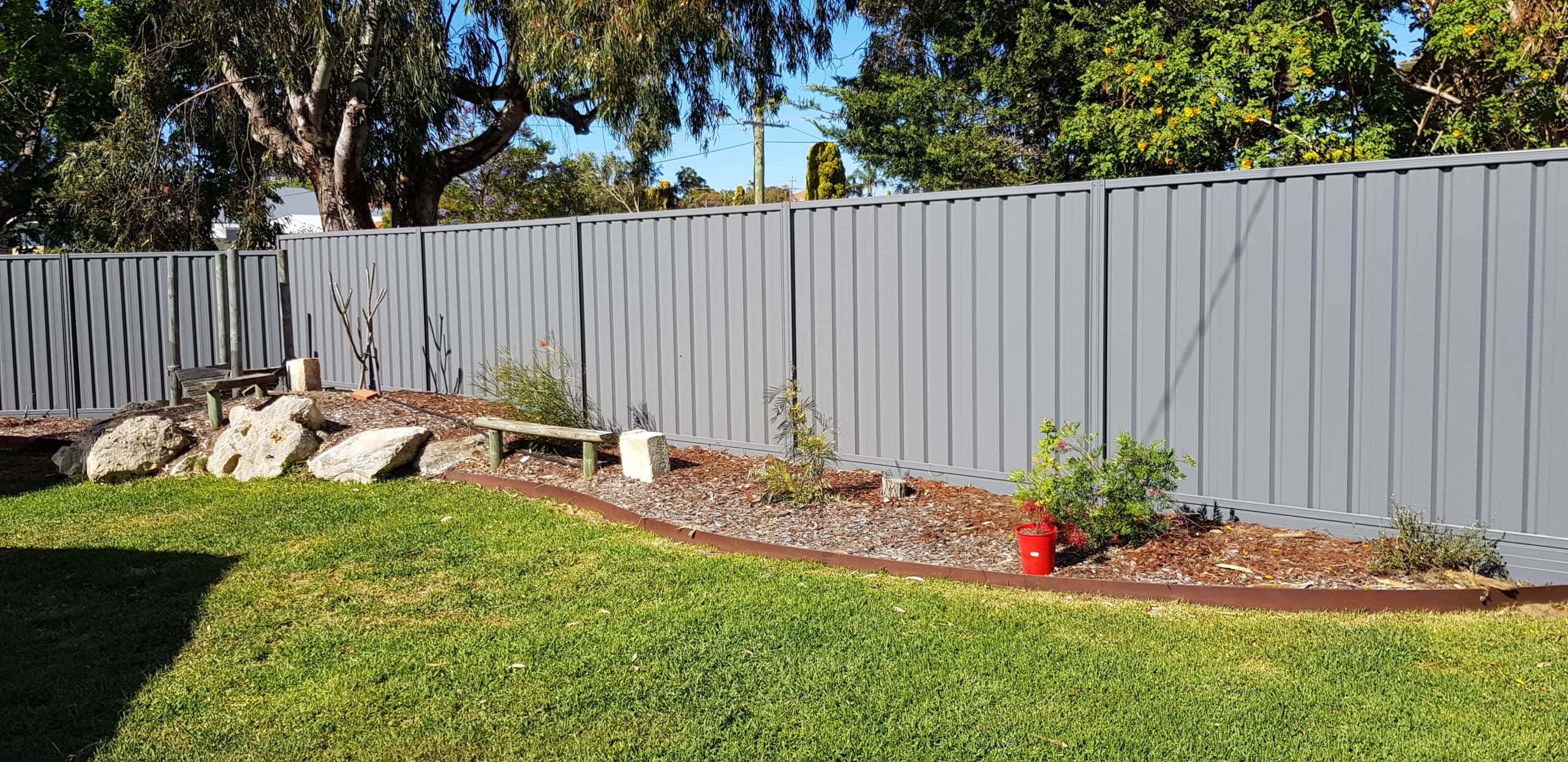 6. More Sustainable
Metric Fencing's colorbond materials now include the manufacturer's patented Activate technology. By using this technology they utilise fewer materials in the manufacturing process without compromising the lifespan of the fence. This results in a smaller carbon footprint and makes Colorbond fencing a more sustainable choice for your property. 

7. Rigorously Tested
Colorbonds long lifespan and continual innovation can be attributed to decades of rigorous testing and performance monitoring. The manufacturers have exposure testing sites all over Australia, including regions with some of the harshest climates in the country. This means you can be sure your Colorbond fence will be durable enough to make it through even the worst conditions. For this reason 
8. Flexible
One of the greatest things about Colorbond steel is its flexibility. You can easily fence almost any sized property with Colorbond fencing. There is also a huge range of colours to choose from. Here at Metric Fencing, we also provide more than 20 colours. Colorbond's colour range is inspired by Australia's natural flora and fauna. In addition, at Metric we also stock a range of Colourbond fencing accessories including lattice extension, AliRetain (Metric's aluminium fencing plinth), slat extension and colorbond gates.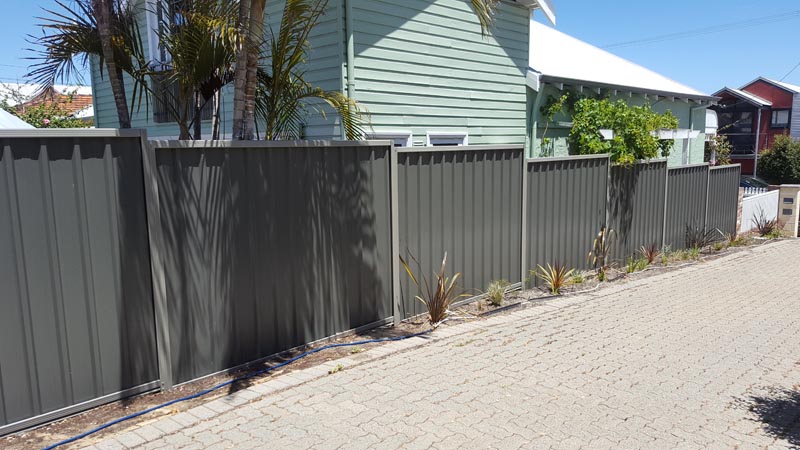 9. Peace of Mind
Choosing Colorbond for your fence will always give you peace of mind. You can rest assured, knowing that thanks to the manufacturer's dedication to excellence, you will always have a quality product. You already know how rigorously tested colorbond steel is and on top of that with a 10-year product warranty, any problems you might run into are no more! 
10. Easy to Maintain
Colorbond is designed to require minimal maintenance. If you ensure debris is kept free from the bottom of the fence it will stay clean for years. During winter the rain will even be cleaning your fence for you! Otherwise, you just need to rinse with warm water. Non-abrasive soap can also be used for a more thorough clean. 
And there you have it. If that doesn't convince you we don't know what will! Here at Metric Fencing we can manufacture, supply and install colorbond fencing into your property efficiently and you'll be happier knowing that it will last and is covered by Bluescope's 10-year warranty. If you are interested in more information or if you've already decided colorbond is the way to go contact us today! 
https://metricfencing.com.au/wp-content/uploads/2017/02/colorbond-fencing-3.jpg
450
800
Metric Fencing
https://metricfencing.com.au/wp-content/uploads/2016/01/metric-fencing.png
Metric Fencing
2021-06-29 11:48:37
2021-06-29 11:49:37
10 Reasons You Should Choose Colorbond for Your Fence