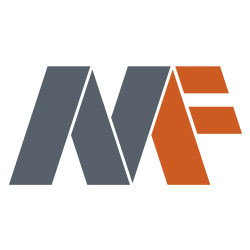 Latest posts by Metric Fencing
(see all)
A great way to ensure that your home and family are protected and secure is to install a quality fence. In this article, we will discuss 9 tips that will help you choose the right fencing contractor for you and your property. Make sure that the entire process – from negotiations to installation to maintenance – is as painless as possible. Metric Fencing's professional and experienced fence contractors do not cut corners and not only offer fencing services to the highest standard but only use the best quality materials. So what should you consider before choosing a fencing contractor? 
Look At What They Specialise In
When it comes to selecting the right fencing company, it is pertinent to make sure that the company specializes in the type of fencing you want. Never assume that all fence contractors are the same and specialize in everything. From security fencing to pool pump enclosures to high-quality decorative wooden fences. In order to get a comprehensive service, look for a company that has the capability of both supplying and installing the fence you desire.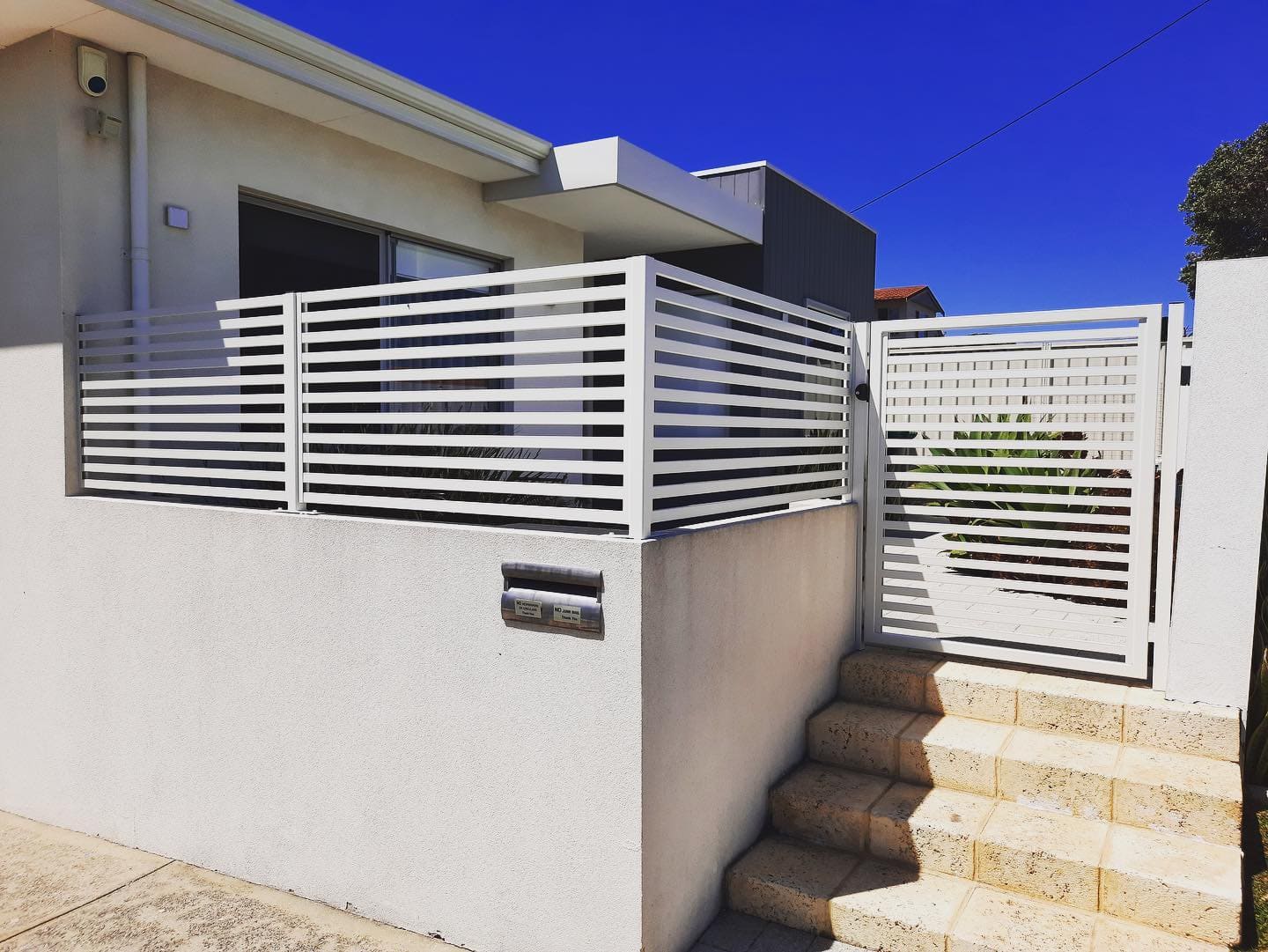 Transparency
One of the qualities you will find in a good fence contractor is that you will be provided with a well-written, transparent quote for the services you want. Estimates and prices should be sent to you in the form of a written guarantee in case you need to have repairs carried out on the fence. Warranty information should also be provided or readily available. 
Make Sure Labour Isn't Outsourced
Ask if the fencing contractor you wish to utilise will hire subcontractors to do some of the work, or whether they have a dedicated team. This can affect how long it takes and the overall quality of your fence installation. 
Good Customer Service
A professional fence contractor will be happy to answer your questions and offer solutions to your concerns. Be wary of how well you are treated in the enquiry stages as this will give you an idea of how your services will be carried out. Be suspicious of fence operators who ignore or avoid questions or try to control the entire conversation while attempting to guide you in a direction you haven't asked to go.
First Impressions
First impressions count, and a fencing contractor should come to your home for an initial consultation to work on your fence project. They should be ready to meet with you, have brochures and other information available, and the consultation should be timely and professional. Punctuality is also important because you don't want to be dealing with a builder who turns up late to work on your fence.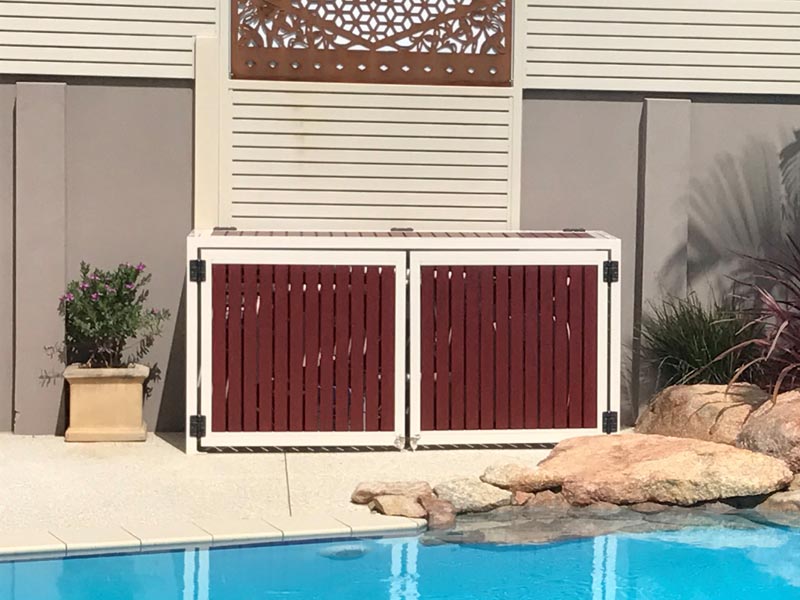 Try Not to be Limited by Prices
If you are price conscious but still want your services to be of high quality there are things you can do. Paying too little for a fence installation could result in poor workmanship and problems down the line. In most cases, a fencing contractor will provide financing options to help you pay in the most convenient and cost-effective way. 
Check Out Warranties
You want your fence to last a lifetime so it's important to utilise a fencing contractor that offers good guarantees and warranties.  Most have guarantees on their fences for at least a year, and a majority are willing to go beyond that. Here at Metric Fencing, we offer warranties on all our products and are here to help should anything go wrong with your fence. If you are looking at getting colorbond fencing installed make sure that the fencing is covered by Bluescope's 10-year warranty as this will ensure the product is made from high-quality Australian Colorbond Steel.
Do Your Research
It may sound obvious, but thorough research is especially important if you're planning to spend a lot of money on a big job. Make sure you can be confident that your fencing contractor is well-trained and has extensive knowledge of the various types of fence materials on the market. You want them to be up to date with the latest and best professional installation methods that suit your situation.
Check Out Reviews
Customer testimonials will help you identify the best fencing contractors. Only utilise companies where the majority of customer comments praise the company and their services. Also, look for reviews on the specific type of fencing application you are looking to get installed. If the company has provided that service to a high standard for other consumers you can rest assured they will do the same for you. 
Choosing who to install your fence will always be difficult but if you remember these tips and suggestions you will definitely end up making the right choice. And fortunately for you, Metric Fencing fulfils all of these suggestions making them the perfect choice for your next fencing project!
https://metricfencing.com.au/wp-content/uploads/2021/07/163733254_2539855216319289_5996274851532003330_n.jpeg
1440
1440
Metric Fencing
https://metricfencing.com.au/wp-content/uploads/2016/01/metric-fencing.png
Metric Fencing
2021-07-22 09:12:29
2021-07-22 09:14:53
9 Tips for Choosing a Fencing Contractor