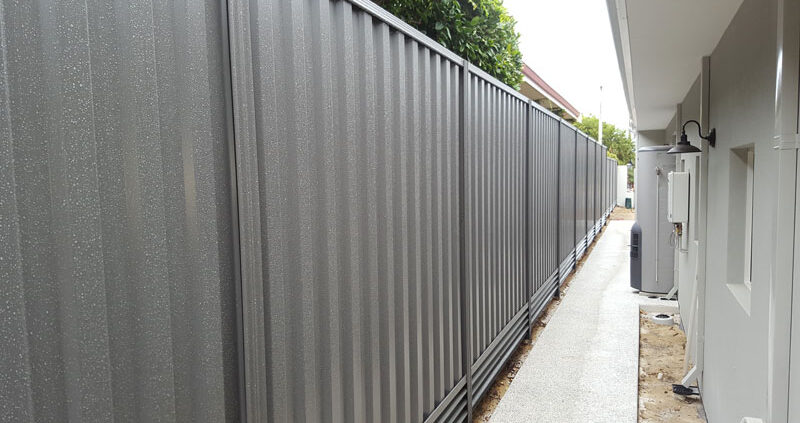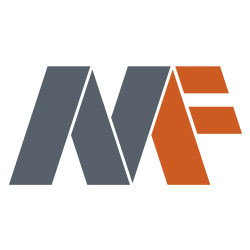 Latest posts by Metric Fencing
(see all)
As with all things, eventually your fencing will wear out and need replacing. Whilst it is often forgotten about, your fencing plays a large role in keeping you safe and providing you with necessary privacy.
Whether you are looking at replacing your fencing, or think you may have a bit of time left before taking this step, here are 5 signs that it is time to replace your fence:
1. Safety concerns
The main purpose of your fencing is protection. It is important to protect children, pets and yourself. Over time the structure of your fence may start to deteriorate, forming holes, gaps or leaning. Replacing your fence will ensure that no one can squeeze in or out and will ultimately give you peace of mind.
2. Rotting
Not many people closely inspect their fences regularly. Over time timber and Hardifence may start to break down and rot, particularly if it has not been maintained. Rot is usually first seen along the bottom of your fence. This weakens your fence, making it more susceptible to being damaged. Replacing your fence now means that you won't be put under pressure if your fence gives out during winter or extreme weather.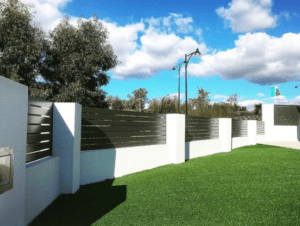 3. Repairs vs Replacement
If your fencing is a little bit older, you may be spending money on repairs and maintenance that could go towards replacing your fence. Constantly repairing and maintaining your aged fence may work out to be more expensive in the long run.
If you were to put money into Colorbond fencing made from Bluescope colorbond steel, you'd have a high quality fence, in addition to a 10 year warranty, with little to no maintenance required. If you are uncertain, get in contact with a fencing supplier to discuss your potential fencing options.
4. Increase your property value
It is understandable that installing new fencing is viewed as an investment. However, installing quality fencing, such as Colorbond fencing, has the ability to increase your property value immensely. When weighing up the costs, installing a new fence is a relatively inexpensive way to add significant value to your home. Consider safety, privacy and aesthetics in order to get the most out of your new fencing.
5. Privacy
You can't put a price on privacy in your own home. There is nothing worse than feeling like you don't have privacy in your own space. Installing a new fence will give you the privacy and comfort that you need and stop neighbours or passers-by from looking in. Metric's range of colorbond fencing has been designed to allow for additional privacy adding features including, 2.1m high or lattice pof slat extensions on the top. A quality fence can also reduce road noise and provide you with a private, outdoor space that you will want to spend more time in.
When it comes to replacing your fencing, you'll likely know. Perhaps the thing stopping you is that it seems like a large project to undertake. Our expert team at Metric Fencing can turn your concerns into solutions. As reputable fencing suppliers, we will guide you through the best options for your home and situation. For advice call us now or contact us here. 
https://metricfencing.com.au/wp-content/uploads/2021/09/mf-colorbond-fencing-4.jpg
450
800
Metric Fencing
https://metricfencing.com.au/wp-content/uploads/2016/01/metric-fencing.png
Metric Fencing
2021-09-06 14:02:35
2021-09-06 14:13:08
5 Signs it is Time to Replace Your Fencing